One of my songs – Odd Ones Out has been included in a lovely compilation compiled by  A Lonely Ghost Burning.  You can download it for free here but if you do choose to pay for it all the money goes straight to Equality Now.
You can find the compilation here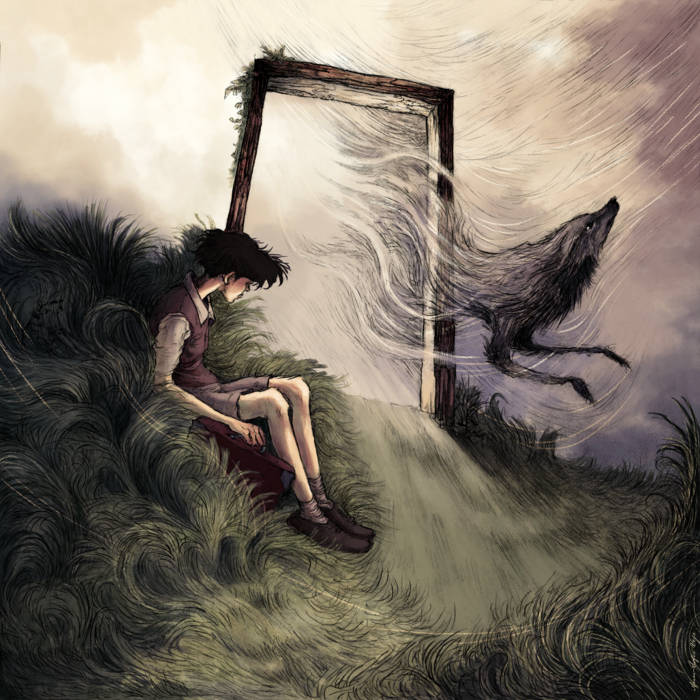 The Artwork is by Ann-Sofie Vejs.